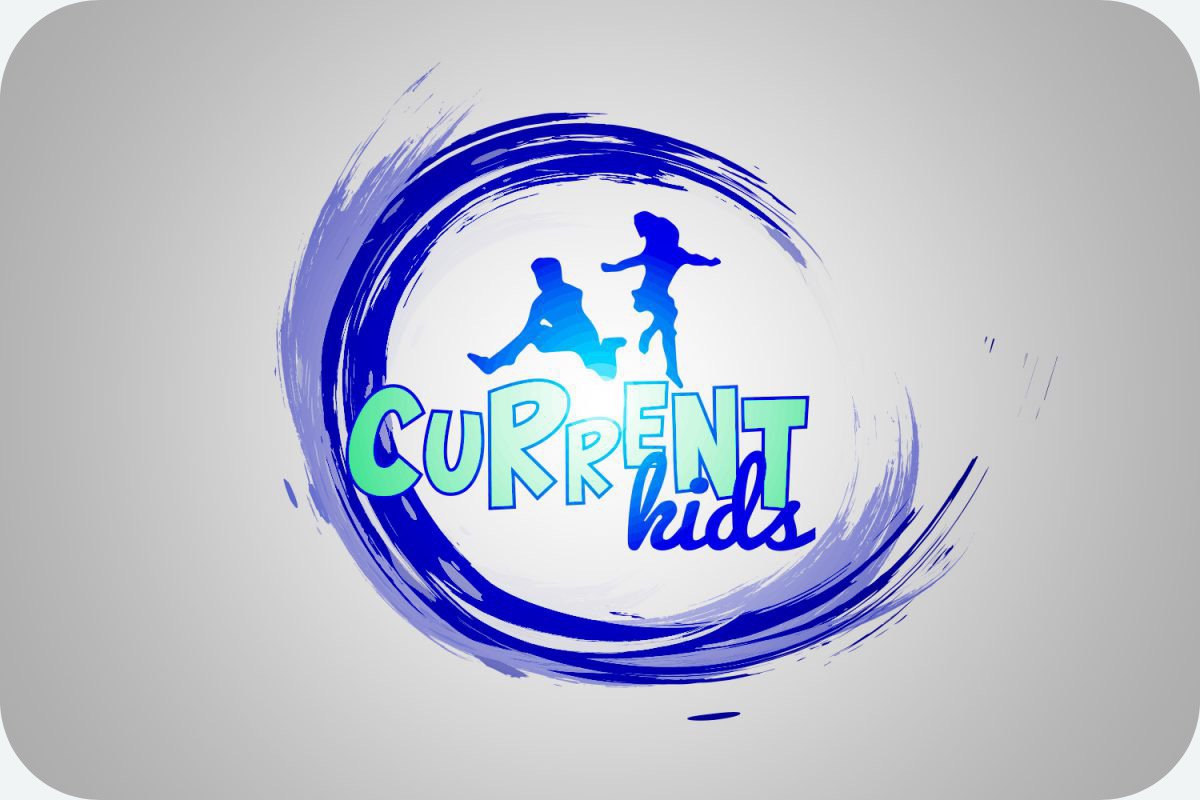 Current Kids at River of Glory
At River of Glory our kids (K through 5th grade) experience safe, age-appropriate environments where they learn about Jesus in a creative and relevant way.
Your first visit
Here's what to expect when visiting River Kids for the first time:
Come a few minutes early to meet Pastor Robert and drop your child off in the kids church room just through the front doors and immediately to the right. The morning will start with activities for the kids where they will get to engage with others their age. After, they will come together to encounter the love of God for a time of worship and a lesson taught by Pastor Robert. The kids close out their day with prayer and playing games with friends.
Meet our Kids Pastor
Robert Garcia joined the River of Glory leadership team in 2013 as the Director of Kids Ministry. Robert is married to his wife Heather, who serves in the Current Kids Ministry with him, and he also has two wonderful kids, Elijah and Katie.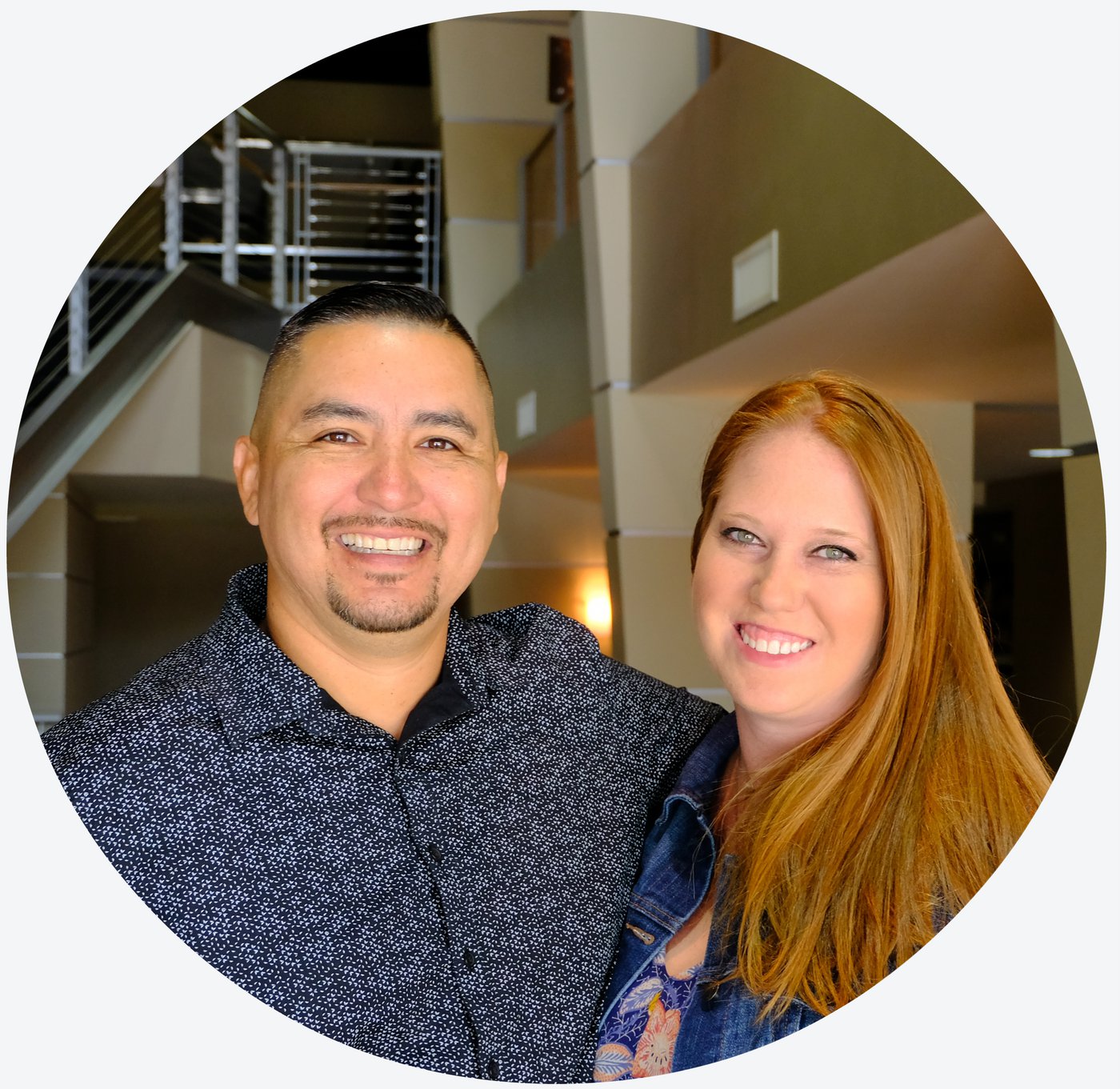 Have questions?
If you have further questions concerning our River Kids experience or visiting River of Glory Church with children, simply click the button below and get in touch with us!