Wednesday Nights at The River
God's plan is for us to live a productive and fruitful life. Good fruit comes from strong roots developed as a result of our growing relationship with Jesus.
At The River, we offer a variety of classes and services on Wednesdays for all ages.
On-Going Classes & Services
In-Depth Bible Study
Pastor Randy & Pastor Robert will encourage the body through an in-depth study of God's Word. Come learn how to deepen and strengthen your walk in Christ and make a greater impact for His kingdom.
Alive Youth
Pastor Jared and Liza will guide our teenagers into greater relationship with the Lord through encounters with God's presence and revelation of the Word! Come explore and uncover what it means to live in this world as believers full of life, passion, and purpose!
River Karate Kidz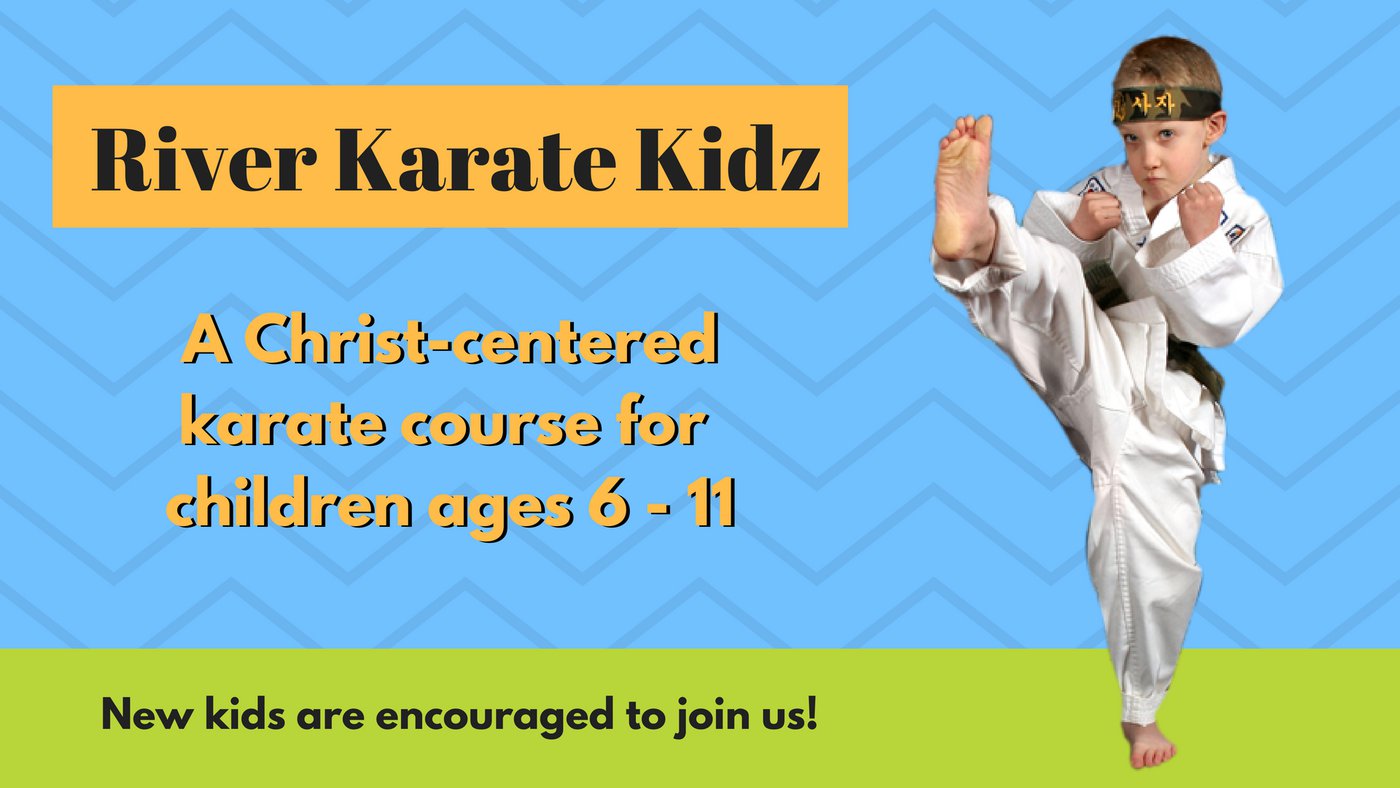 River Karate Kidz is a beginner-level karate class for ages 6-11 years old taught by David Mason. This is a Christ-centered martial arts program where your children will gain self-confidence, feel empowered, and learn the importance of respect and honor. This class is open to new students.
River Creative Kidz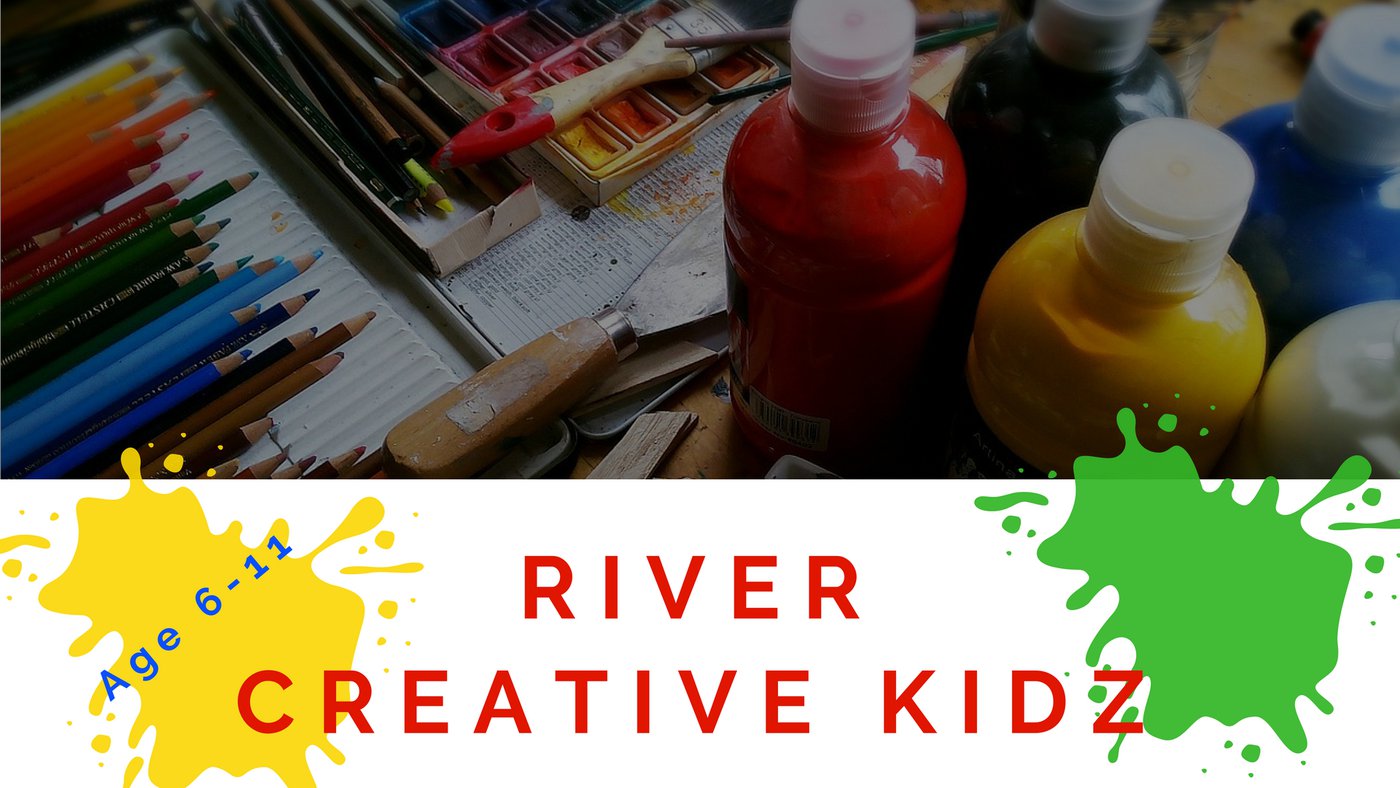 River Creative Kidz is a fun new class for ages 6-11 years old. Children will explore how to worship God via the creative arts, such as painting, dance, and music.
Led by: Dawn Schneider
Have questions?
If you have further questions concerning the Riverwalk experience or visiting River of Glory, simply click the button below and get in touch with us!