Meet our leadership
Say hello to the leadership team at River of Glory. Have questions for the lead team at River? Contact us by clicking here.
Dr. Randy Speed - Senior Pastor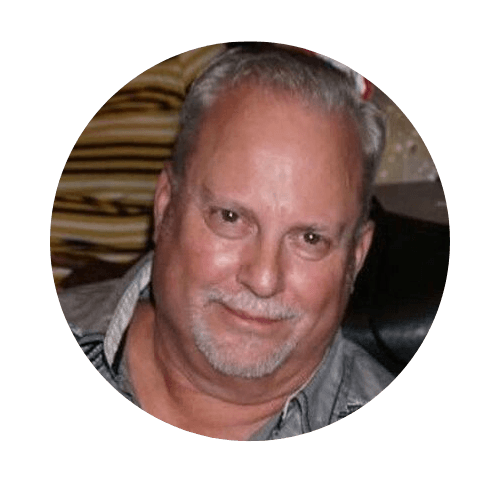 Randy Speed launched River of Glory on August 8, 1998. Since then, he has served as River's lead pastor. He and his wife Carol have lived in Collin County for over 40 years together, with a heart to see our communities look like the community of heaven.
He received his doctorate of theology from Jacksonville Theological Seminary. He was inducted into the United States Martial Arts Hall of Fame, Action Magazine Martial Arts Hall of Honors, and Masters Hall of Fame. He is a 9th degree black belt in Hapkido/Hapkiyoosool, former military police (US Army), has various hobbies, and loves to change mindsets and empower people to believe what God says about them is true.
Carol Speed - Senior Co-Pastor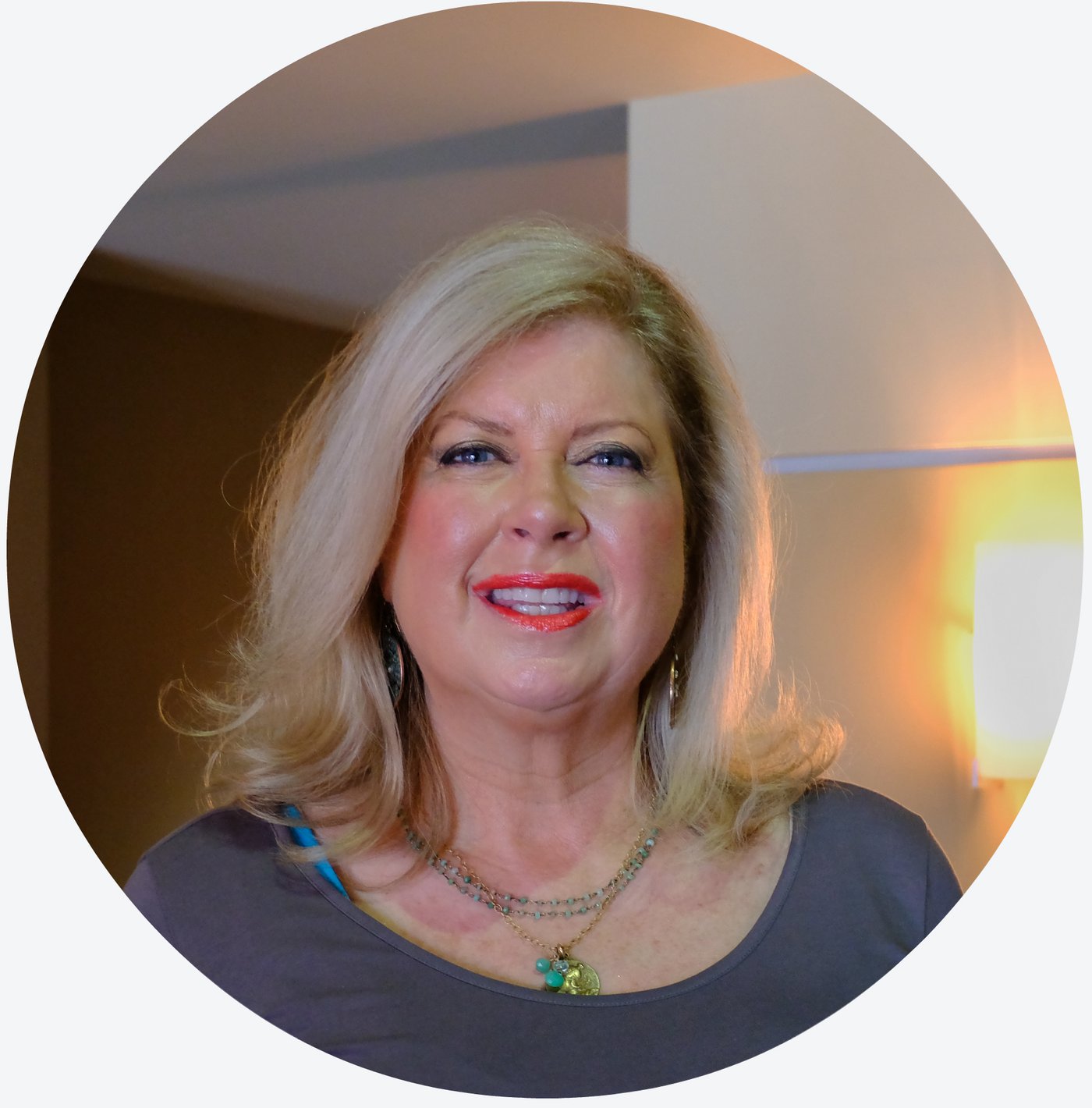 Carol Speed is the senior co-pastor at River of Glory Church. She grew up in Plano and attended college at SFA, Richland, and UTD. She met the love of her life, Randy, at college and married him on August 2, 1975. Carol had a life-changing encounter with God in the fall of '72 at which time she had a strong call from the Lord to pastor. This didn't fit into her paradigm at the time, but she began ministering to young people from that point on.
Years later, God impressed upon she and Randy individually that they were to start a church in Plano that would celebrate the glory and presence of Father, Son, and Spirit. Her passion is empowering others to walk in the fullness of their destiny in Christ.
Robert Garcia - Pastor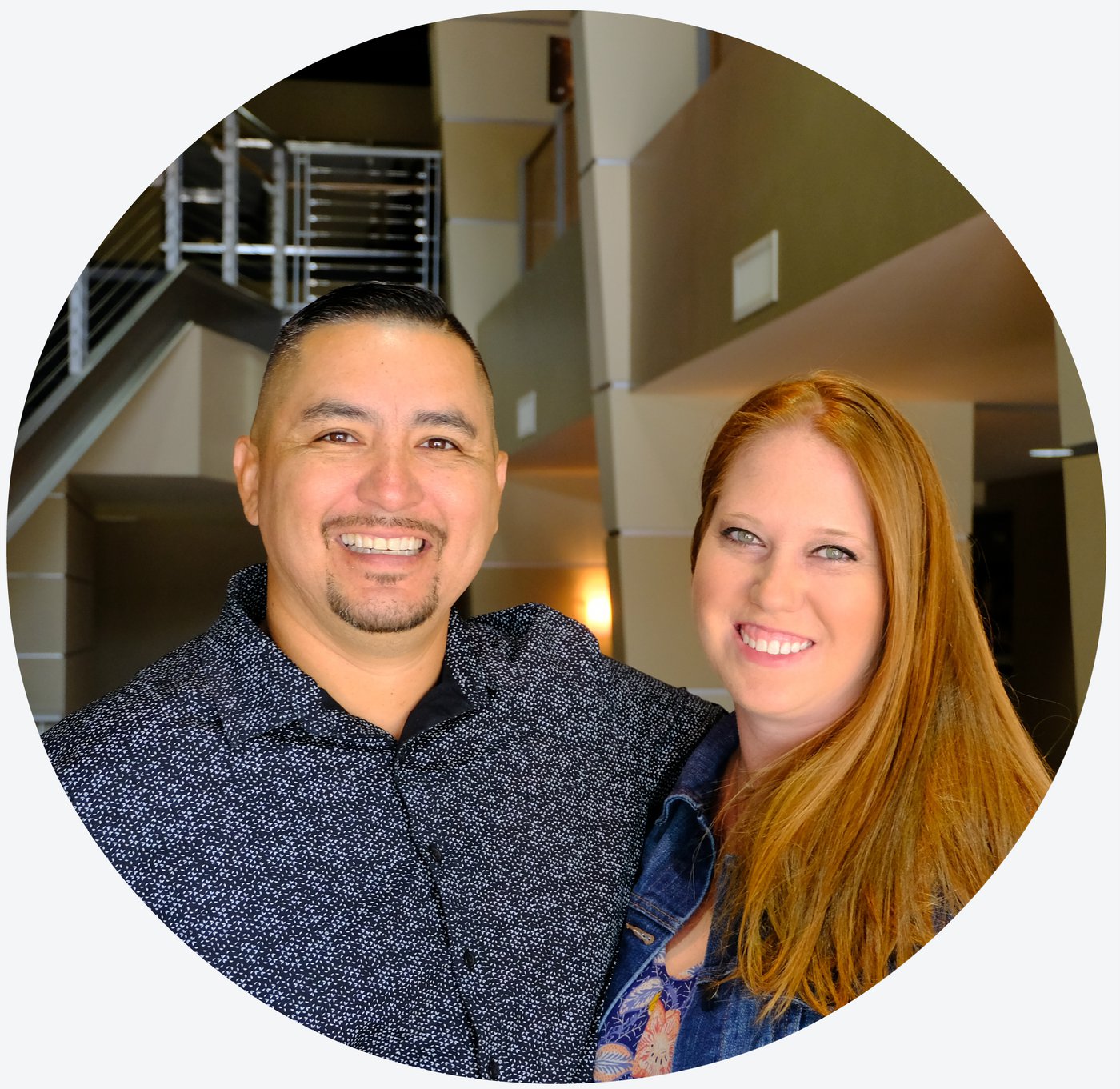 Robert Garcia joined the River leadership team in 2013. He married his wife Heather in July of 2006, and they have two children, Elijah and Katie. Together, Robert and his wife Heather run the children's ministry at River, and Robert also teaches in the adult classes on Wednesday nights.
Robert served in the United States Army for six and a half years. Shortly after, he had an encounter with Jesus that shaped the rest of his life. He realized his passion for bringing Jesus´ love to the people he meets, and has not looked back since.
Jared Nations - Pastor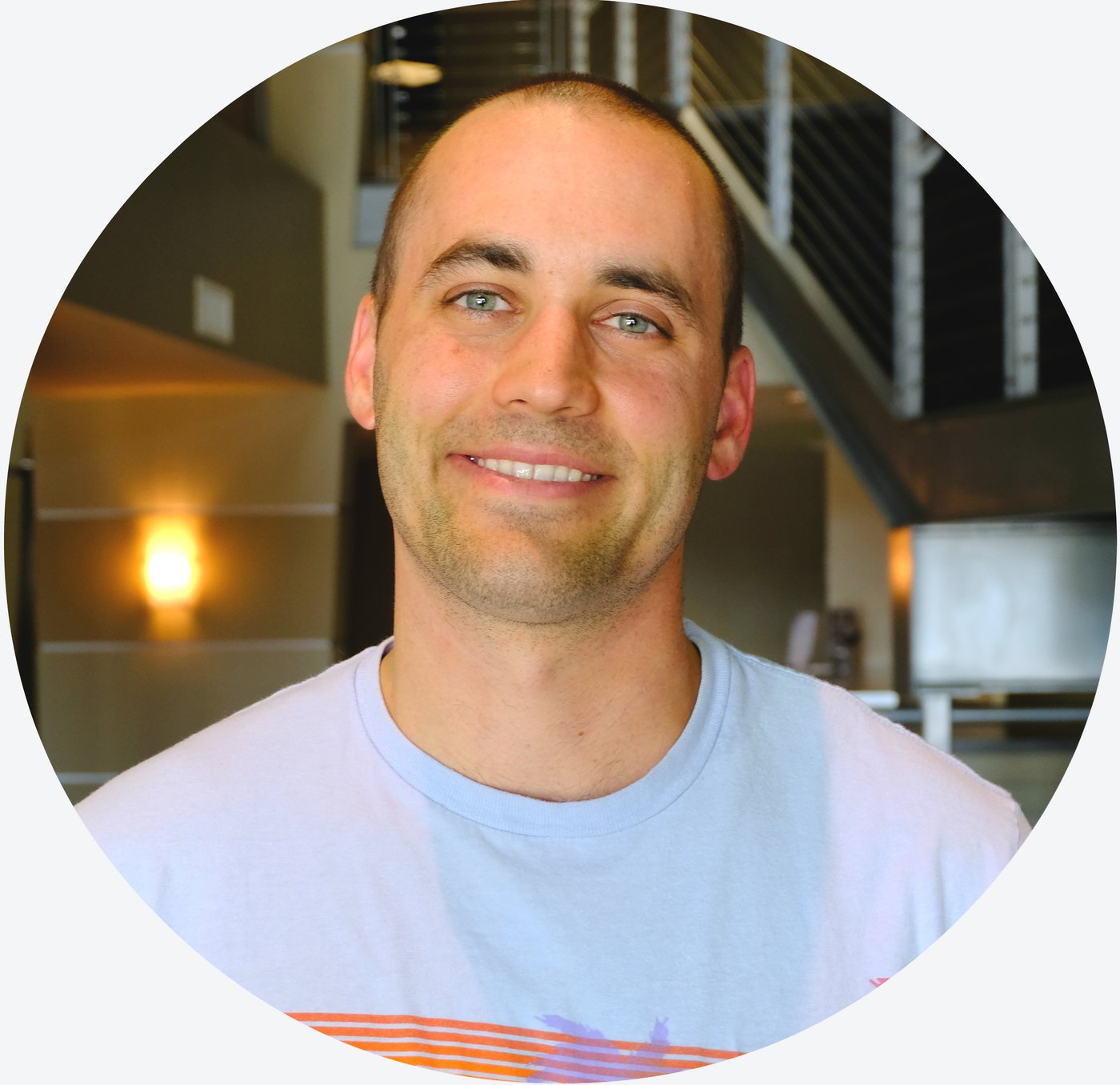 Jared Nations has attended River of Glory since 2005 as a part of the youth group and later joined Riverlife Bible School where he graduated from in 2010. He was also ordained in 2014. Jared currently serves in Alive Youth and the River worship community. He is passionate about family and fathering a generation into freedom! He is a full-time firefighter/paramedic and a nature enthusiast. Jared married his wife Liza in 2014, and they currently live in Allen with their handsome son Judah.
Liza Nations - Pastor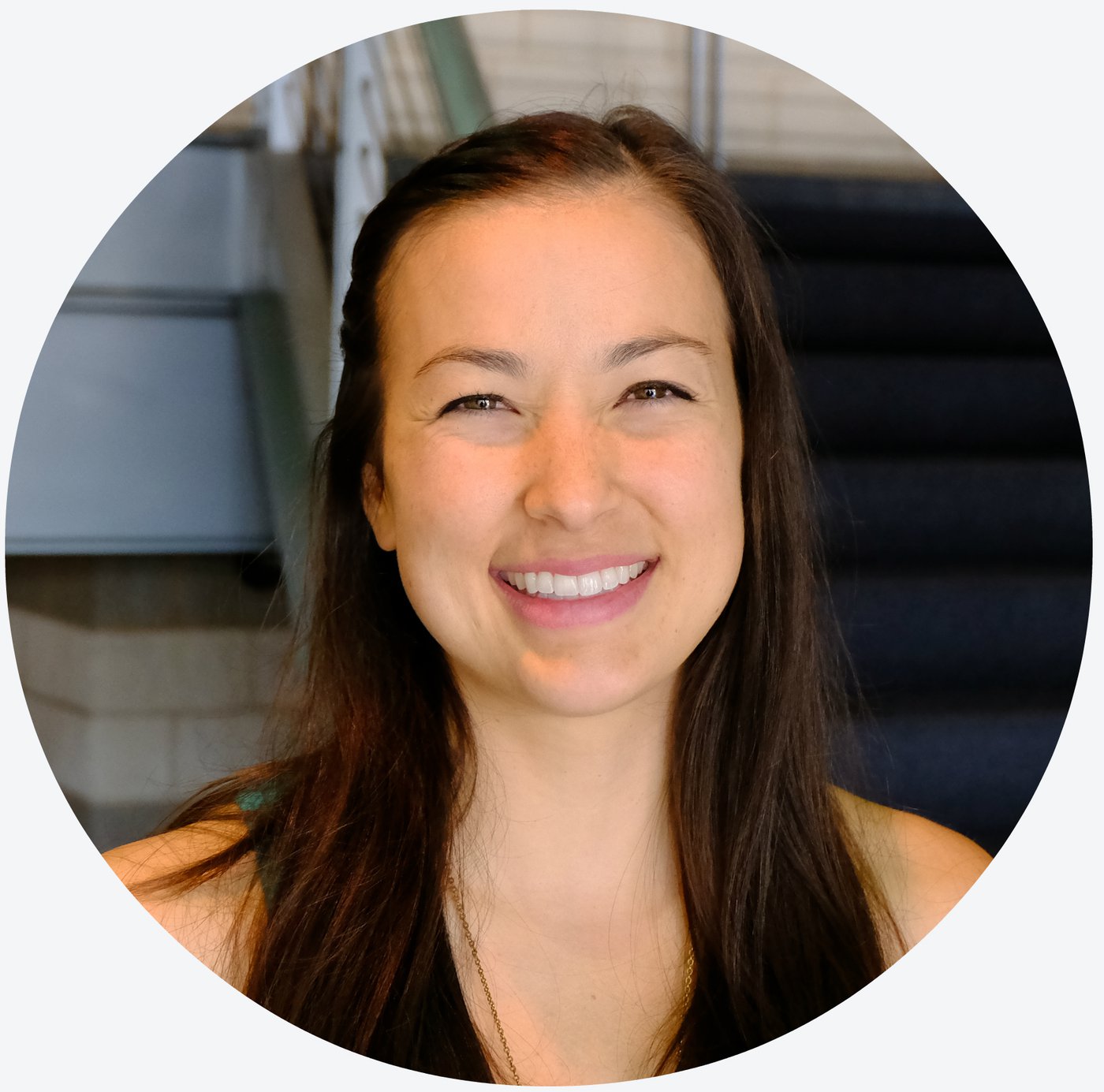 Liza Nations has been part of the River family for over 10 years. She gave her heart to the Lord in this house and never left! She graduated from Southern Methodist University in 2009 with a music degree, then spent 3 years in the Riverlife Bible School. Currently, Liza serves on the leadership in Alive Youth and as a worship leader. She is a wife to Jared, a new mom to Judah, and a music teacher
Dave Anderson - Administrative Assistant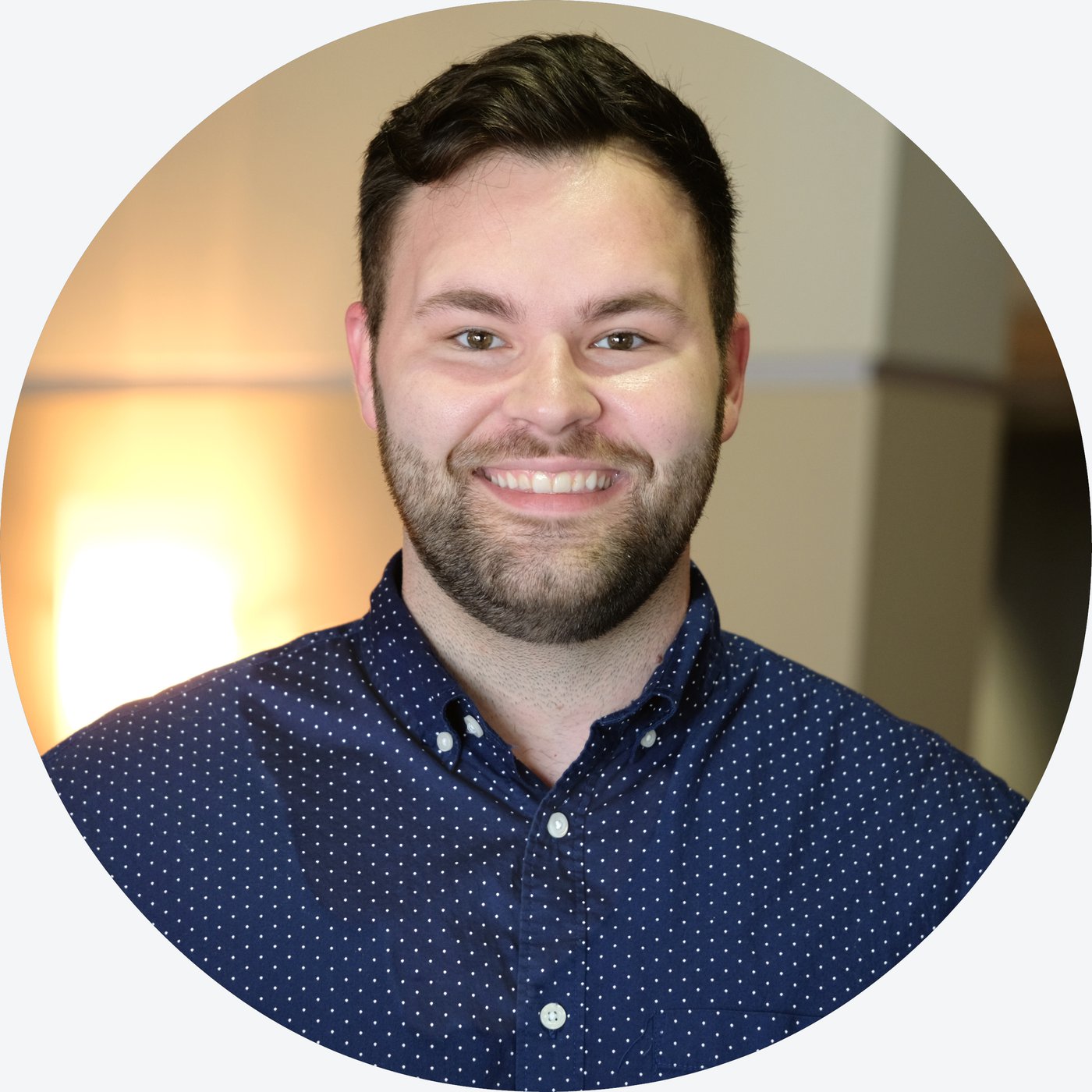 Dave Anderson is the newest member of the River Family. He's all the way from Kansas, and we're glad to have him! Dave attended Kansas State University where he studied Public Relations and sang in the men's a cappella group. He has been involved in ministry for the last ten years, and has played a variety of roles in the church. He brings a great background and fresh eyes to the team. Dave is a huge sports fan and loves the Chicago Cubs and Kansas City Chiefs.